Welcome to our Minister Training Course with Apostle Arthur Bailey, Th.D., D.D.
With over 30 years of Ministry experience in various denominations, 25 of those years in full time ministry, Apostle Arthur Bailey has much to share and teach faithful men and women who will teach and train others also!
See Arthur's BIO Here!
Topics that will be covered include:
Knowing and understanding your Calling
Ministry Gifts, Spiritual Gifts, and Ascension Gifts
Developing Godly Character
Lessons Learned from Ministry Experience
Ministry Preparations and Study Methods
Sermon Preparation, and Presentation
Much more…
The way the Minister Training Course works:
Register using the

RSVP

Link Below
Watch All 6 Videos

Below

Download (optional) the PowerPoint and Transcripts

Below

Complete the Praise Assignment contained in Class 5
Grade your Assignment using the Praise Assignment Document Below
Request the Exam below when you are ready
Receive a Certificate of Completion with a Grade of 70% or better


This 6 week Minister Training Course was taught Live from October 24, to November 30, 2021 on Zoom.
This is a self-paced Course. After watching all 6 Minister Training Class videos, you can request the Exam when you are ready.
REGISTRATION for this Course is Open, so RSVP NOW and get started in this FREE Minister Training Course!
Become the Minister you were predestined to become!
The Minister Training Course is FREE
Donations are Welcomed and Much Appreciated!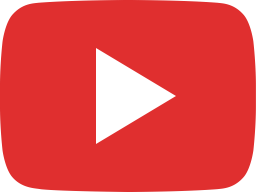 Minister Training Course Class 1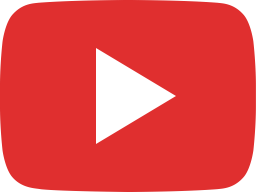 Minister Training Course Class 2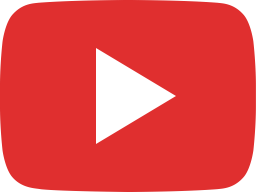 Minister Training Course Class 3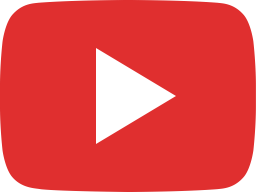 Minister Training Course Class 4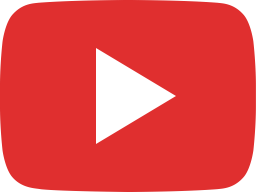 Minister Training Course Class 5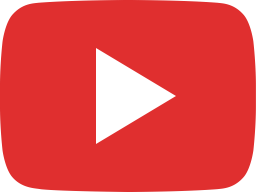 Minister Training Class 6

CLICK THE BANNER BELOW TO DOWNLOAD THE POWERPOINT SLIDES FROM EACH CLASS
CLICK THE BANNER BELOW TO DOWNLOAD THE TRANSCRIPTS FROM EACH CLASS