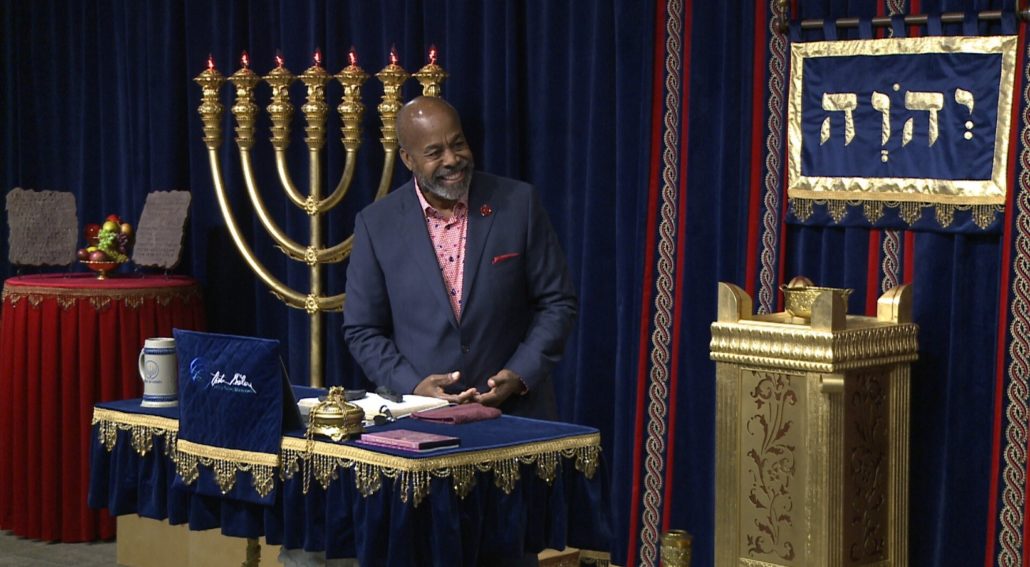 Listen as Arthur addresses Questions, Comments, and the Issues that affect our lives.
"Commit to the Father"
Comment from the message "Judgement Day is Coming"
Thank you Teacher for always being a confirmation I need and pray for. I am truly grateful for you and your ministry. I too shall be an obedience vessel someday sooner than later. Thank you and bless you a million-fold. Shalom!

Arthur's Condensed Response
Father is looking for us to commit to Him. Father wants our hearts to be in perfect agreement with Him. He is not looking for us to be perfect and without mistakes. Through our agreement with Him, the Father will give us the strength to walk out our faith life. This is how He perfects us.

When we make mistakes, He will convict us and correct us so we can avoid those mistakes going forward. Through this process, we will develop our ability to hear His voice and develop our discernment of who the devil uses to get at us and take steps to shut off their access.

If we compromise our agreement with the Father, our walk of faith will be compromised.
Listen to Arthur's Complete Response
In Messianic 101: The Essentials (Book), Arthur Bailey explains what every new believer must know to live a power-filled, successful life in the Kingdom of YeHoVaH.
Until next time… Blessings to You and Yours,
Sharon