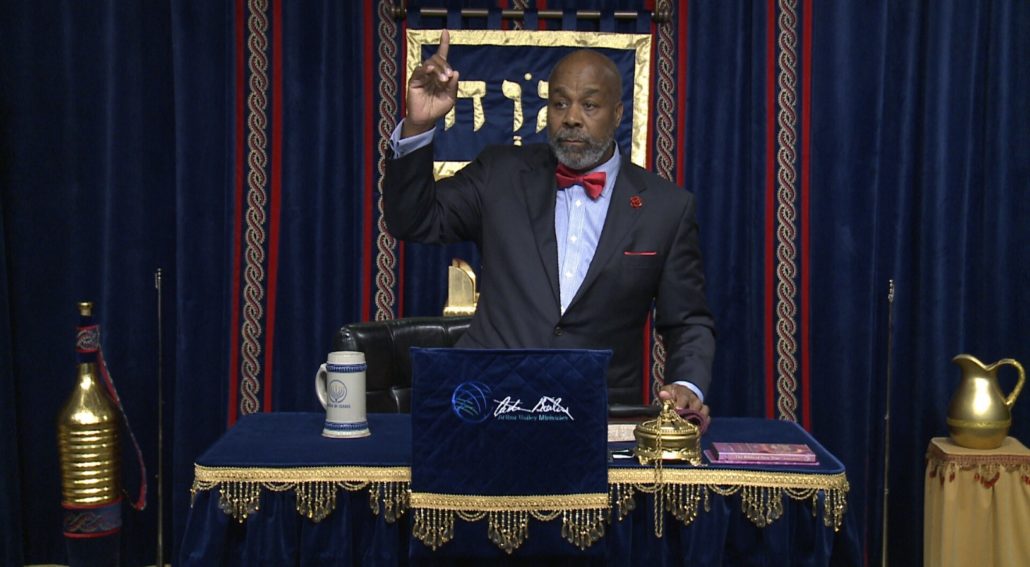 Listen as Arthur addresses Questions, Comments, and the Issues that affect our lives.
Praise Report
My Dad was diagnosed with Sepsis. His liver was failing. He had a fever and he was on strong antibiotics and water pills to keep his blood pressure elevated. Also, he was on a breathing tube and sedated. I laid hands on him three times asking the Father to heal him. Later Arthur and HOI prayed for my Dad's recovery.
I am happy to report my Dad's liver has been improving. He no longer has a fever, and he is on the minimal amount of oxygen. He is conscious now. His doctor said it is miraculous that he is improving. As I told his nurse, it is the Power of Elohim working here. I have seen so many signs and wonders of healing throughout the years within and at work in this ministry. It is incredible what Father does for us. Thank you!

Arthur's Condensed Response
​
It is incredible! The Power of YeHoVaH is available to each of us! All we have to do is believe it! The one thing that hindered me walking in the power and authority of Messiah, and doing the things He said I could do, was "I didn't believe I could." I had to overcome my unbelief in order to lay hands on someone with the expectation that they would be healed. I had to believe that I could speak to a sickness and command it to go out of someone's body!
His Power is not limited by our imagination! The only limitation of what the Father can do in us and through us is the limitations we put on Him in our life.
Listen to Arthur's Complete Response
Until next time… Blessings to You and Yours,
Sharon