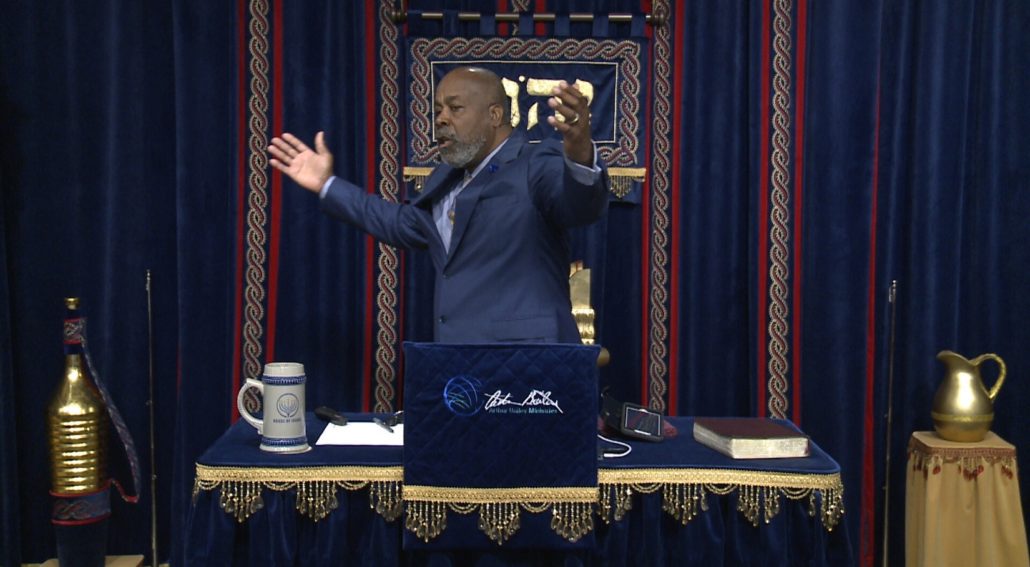 Listen as Arthur addresses Questions, Comments, and the Issues that affect our lives.
Question
I was baptized in a Christian denominational church. I now consider myself a Hebrew Roots Messianic. Do I need to be baptized again?

Arthur's Condensed Message
Baptism is not like conversion. If a person believes in their heart that they need to be baptized again, then they should follow the leading of their heart. If they plan to be re-baptized because someone else tells them that their former baptism doesn't count, they would be following the instructions of someone else.
So, if you are convicted on your very own, then for a clear conscience sake, that is something you may need to do.
Listen to Arthur's Complete Response
Listen to this Teaching to understand what it means to be "Messianic".
Until next time… Blessings to You and Yours,
Sharon