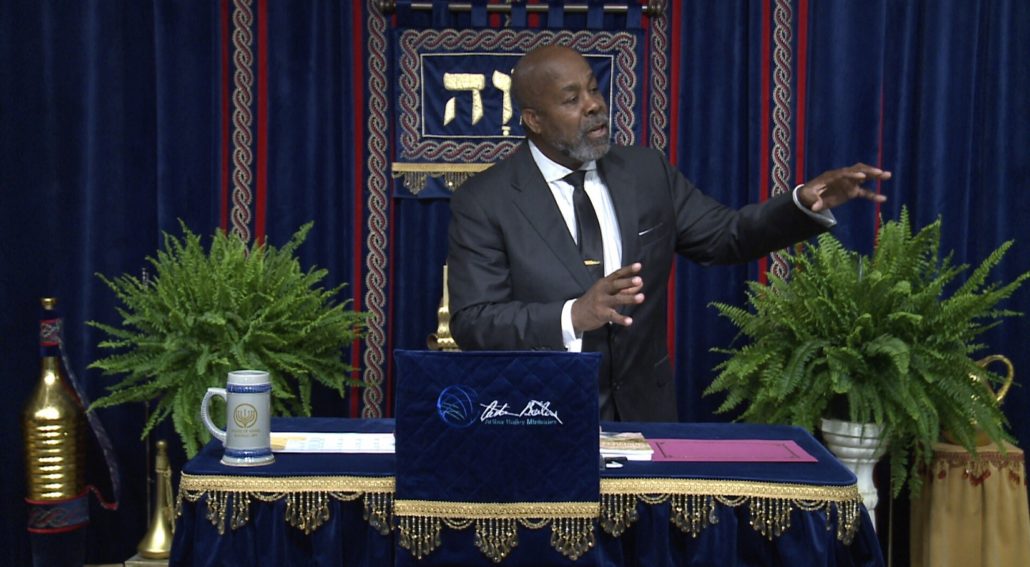 Listen as Arthur addresses Questions, Comments, and the Issues that affect our lives.
Question
Sometimes I feel so discouraged because I don't have friends or relatives that share my faith. Do you have any advice to help me when those discouraging thoughts want to overtake me?

Arthur's Condensed Message
Yes! From time to time, we have to preach to ourselves! We are surrounded by so much discouragement that we have to encourage ourselves to avoid being caught in the trap of discouragement. Discouragement will cause us to lose our faith focus and be distracted by the world's concerns.
Listen to Arthur's Complete Response
Religious Traps are a source of distraction from the Instructions of YeHoVaH.
​Father speaks to His people to prepare them for what's going on and for what's coming.
You have to quiet the voice of the devil.
Religion is designed to take your sovereignty and put it in the hands of somebody else.
Regardless to who may forsake you, you are NOT ALONE!
Just as Yeshua regathered and refocused His disciples, let us let Him regather and refocus us.
Let us keep our eyes on the Author and Finisher of our faith and be about our Father's Business from this moment on.
There is nothing that you are going through, that someone in the Bible hasn't gone through. (Search out some of the individuals in Hebrews 11.)
Until next time… Blessings to You and Yours,
Sharon