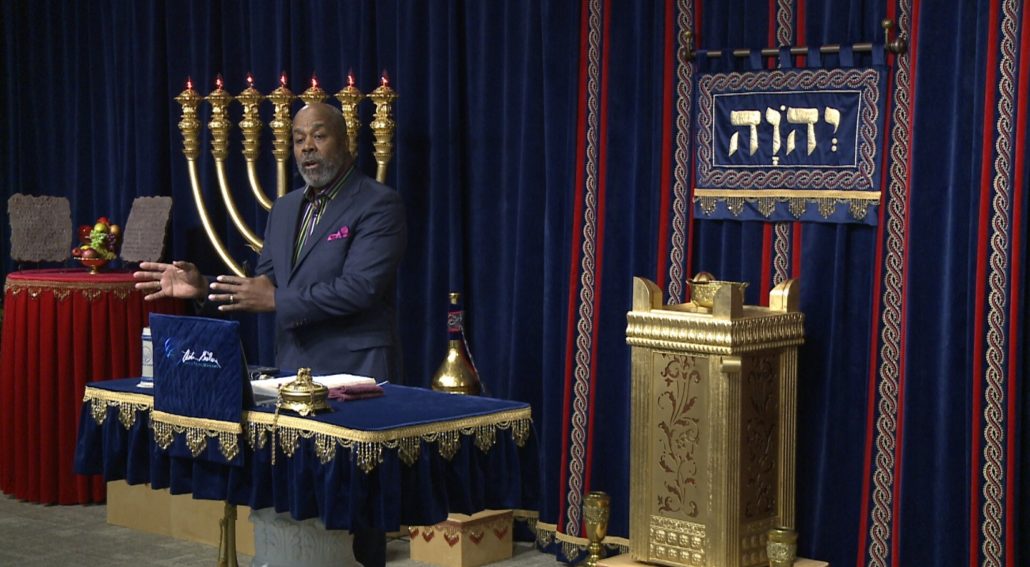 Listen as Arthur addresses Questions, Comments, and the Issues that affect our lives.
Comment
Last night, Arthur shared with us a Message from Father. Father reminded the Saints of the times that we are in and how to be victorious in this Season of Pressing. This is a vital message for us to internalize and walkout.

Arthur's Condensed Message From Father
Father gave me a word for His people; we are entering into a Season of Pressing. Father said that we're not to focus on the things that are coming at us, but we are to keep our focus on Him and what He said.
Father said that we need to make sure that we're monitoring our thoughts, managing the words we speak, and taking control of our tongue. We really have to focus on controlling our actions and our responses to things that are coming at us.
Furthermore, don't allow the words you speak to contradict the words you pray. Don't allow frustration about anything that is coming at you to cause your mouth to open and you speak things that contradict or counteract the words that you've prayed. Be vigilant!
Listen to Arthur's Complete Response
Something supernatural happens when the heart believes and the mouth confesses what the heart believes. Listen to Arthur's dynamic teaching on The Power of Your Words.
Until next time… Blessings to You and Yours,
Sharon