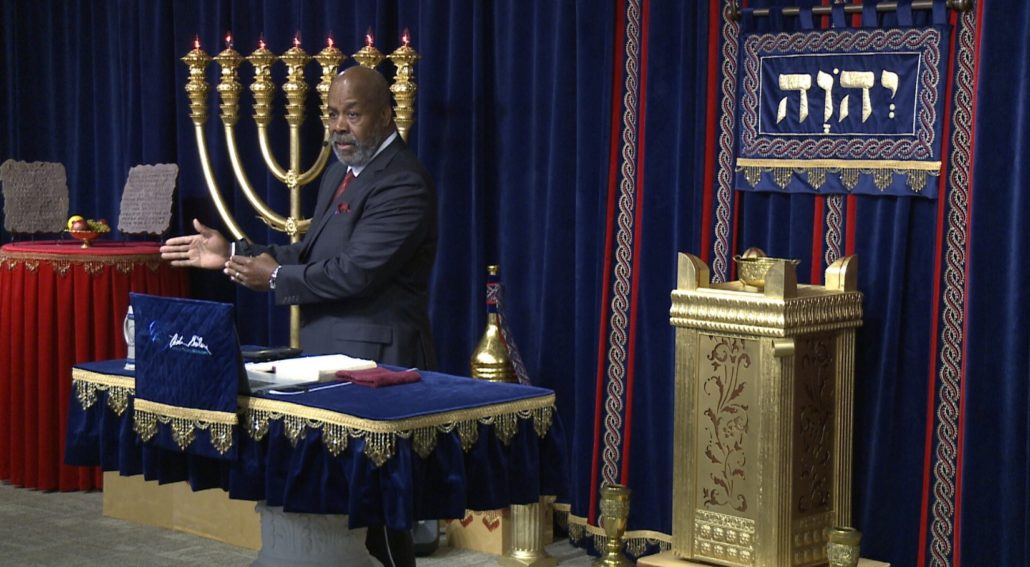 Listen as Arthur addresses Questions, Comments, and the Issues that affect our lives.
​Arthur, I am praying for my son and standing in agreement with other parents for their wayward sons and daughters to come into the Kingdom. How can I pray to cover all of our children, even though the situations vary?
Arthur's Condensed Response
Father, You have a plan and a purpose for each of our sons and daughters. Please intervene in their lives and show them what You have ordained for them. Help us to relinquish control and let You have Your way with our children so that they will surrender totally to Your Will. Instruct us in the way You want us to communicate with them. Bless them in each area of their lives and convict them with your Spirit. Heal, deliver, and save them.
Listen to Arthur's Spirit-filled Prayer for Our Sons and Daughters!
Always speak life over your sons and daughters no matter what the circumstances present. Believe they will be delivered by YeHoVaH! Something supernatural happens when the heart believes and the mouth confesses what the heart believes.
Don't allow what you see to affect your response because if you allow what you see coming at you, if you allow what you see happening around you, you will respond by sight and not by faith.
Father is calling us to do things that seem impossible to the eye.
We have to be a people that are purposeful in our living, not reactive!
There are some things that you are not going to be able to explain to people. It is going to require the Almighty Himself to reveal it to them.
You cannot have Biblical conversations without the Holy Spirit and expect to make any kind of progress.
What are you doing today to improve your walk with Messiah tomorrow?
More people are interested in end time events than living holy.
The Hebrew Messiah is uniquely connected to the Laws of the Kingdom; He calls people to repentance and to return to the Kingdom of Elohim.
The Greek Christ teaches against the Laws of the Kingdom; He invites people to come as they are and points people to himself.
The actual Greek form of the Hebrew word Messiah is Messias, NOT Christ.
Christo is a made-up entity.
There are no prophecies about a Christ in the Old Testament. There are many prophecies about The Messiah.
Until next time… Blessings to You and Yours,
Sharon