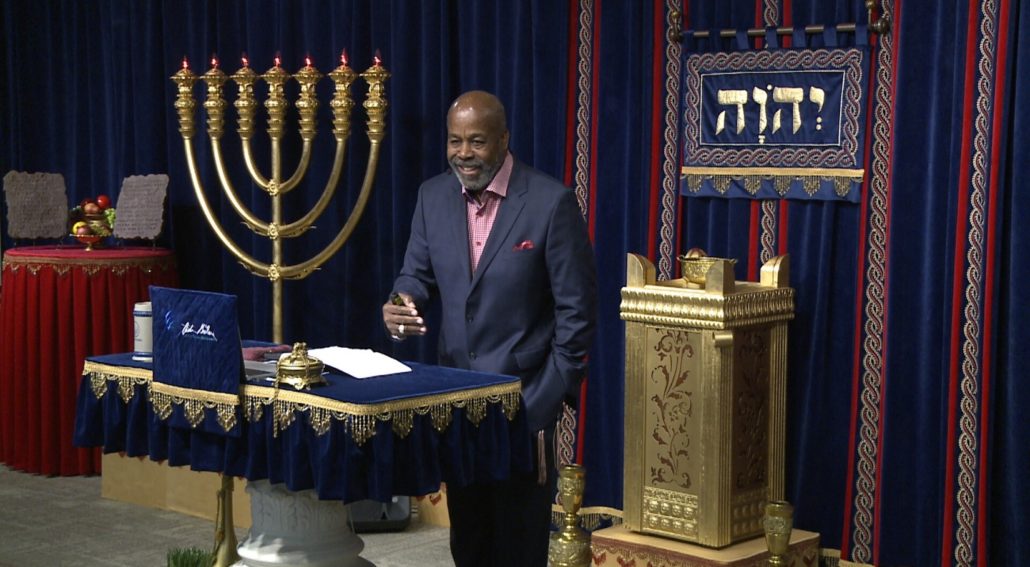 Listen as Arthur addresses Questions, Comments, and the Issues that affect our lives.
Question
I have heard people speak of the seven Spirits of Elohim or the seven characteristics of the Holy Spirit. Would you please explain what these spirits are?

Arthur's Condensed Message
According to Isaiah 11:2, the Spirit of Elohim embodies the following characteristics:
And the spirit of the Lord shall rest upon him, the spirit of wisdom and understanding, the spirit of counsel and might, the spirit of knowledge and of the fear of the Lord;
Isaiah is speaking about Yeshua and the Spirit of Elohim that rests on the Messiah.
Listen to Arthur's Complete Response
Until next time… Blessings to You and Yours,
Sharon