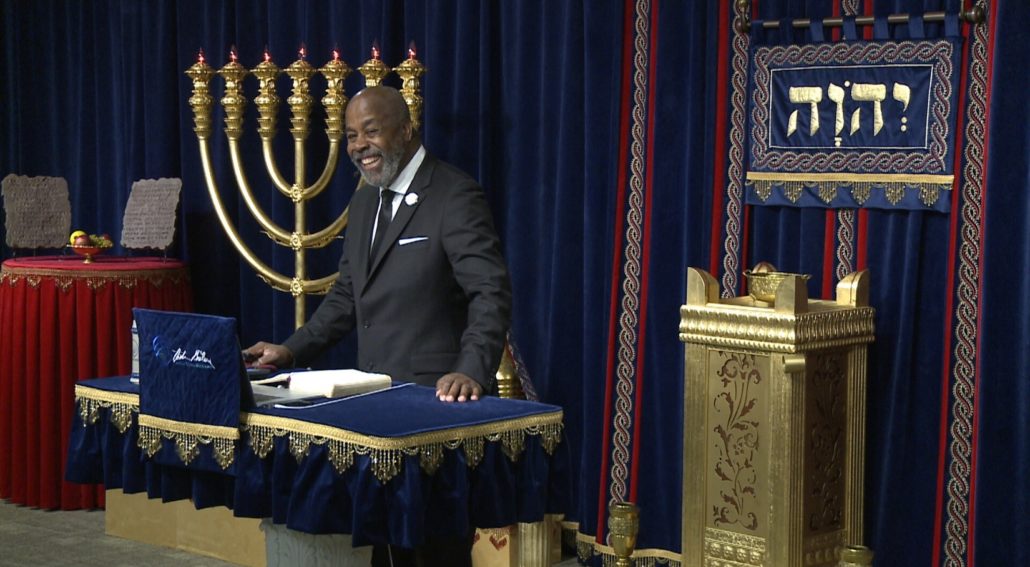 Listen as Arthur addresses Questions, Comments, and the Issues that affect our lives.
Question
I have shared what I have learned from your Teachings in order to help make others' lives better, but I have been rejected. The rejection is hurtful.
Is it the will of YeHoVaH to test us after these spiritual lessons?

Arthur's Condensed Message
At the beginning of this lesson, I said that I was preparing us for the test that is going to come from this Teaching. What I have experienced in my life is that while I am going through the best of times, it seems that simultaneously I am going through the worst of times.
The worst of times keeps us grounded and understanding that more of the worst and best will be coming. We are either going through a test, or about to go through a test.
We have to spend more time enjoying the good and not become cynical by focusing on the bad. Don't let the bad become the center of your thoughts and ignore the good.
Think on this!
Philippians 4:8
Finally, brethren, whatsoever things are true, whatsoever things are honest, whatsoever things are just, whatsoever things are pure, whatsoever things are lovely, whatsoever things are of good report; if there be any virtue, and if there be any praise, think on these things.
Listen to Arthur's Complete Response
Think on the blessings that will manifest when you live a Torah-observant and Spirit-filled life!
If you are not reminded of what Father has called you to do, you will find yourself doing someone else's desire for you.
When you act out of frustration, you find yourself making some of the biggest mistakes in your life.
Circumstances will minister to you!
It is so important that you always have control of your emotions!
We are supposed to be led by the Spirit.
I have to work hard every day to protect my sanity.
When you have the favor of YeHoVaH, He will give you favor among men.
He is with us even when we are facing death.
Words are powerful; words are spirit.
If you are going to talk, you want to make sure that what you are talking about has substance.
Where there is true transformation, who you were, is not who you are!
It is not too late to repent!
Until next time… Blessings to You and Yours,
Sharon