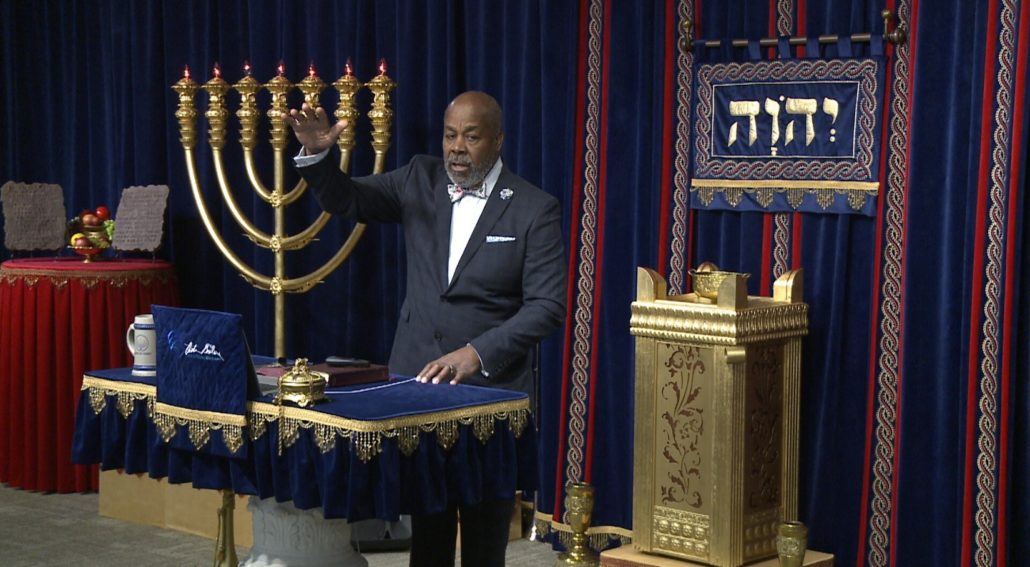 Listen as Arthur addresses Questions, Comments, and the Issues that affect our lives.
Question
As much as I try to help loved ones see the truth, some just don't receive it. In the Judgement, will I be held accountable if they don't keep the commands of YeHoVaH? What will I be held accountable for in my life?

Arthur's Condensed Message
We cannot take responsibility for someone else's faith walk! We are only held accountable for our own walk. The standard the Almighty places on us is based on the level of information and revelation He has revealed to each of us. So, you become responsible for the information you have.
Father has commissioned each one of us to take the Gospel to the whole world so the people and nations can hear the Word and not be able to say, "I didn't know!"
Romans 10:14 How then shall they call on him in whom they have not believed? and how shall they believe in him of whom they have not heard? and how shall they hear without a preacher?
Listen to Arthur's Complete Response
The Gospel of the Kingdom of YeHoVaH is the Good News that Yeshua preached, NOT the Gospel ABOUT Yeshua!
Until next time… Blessings to You and Yours,
Sharon