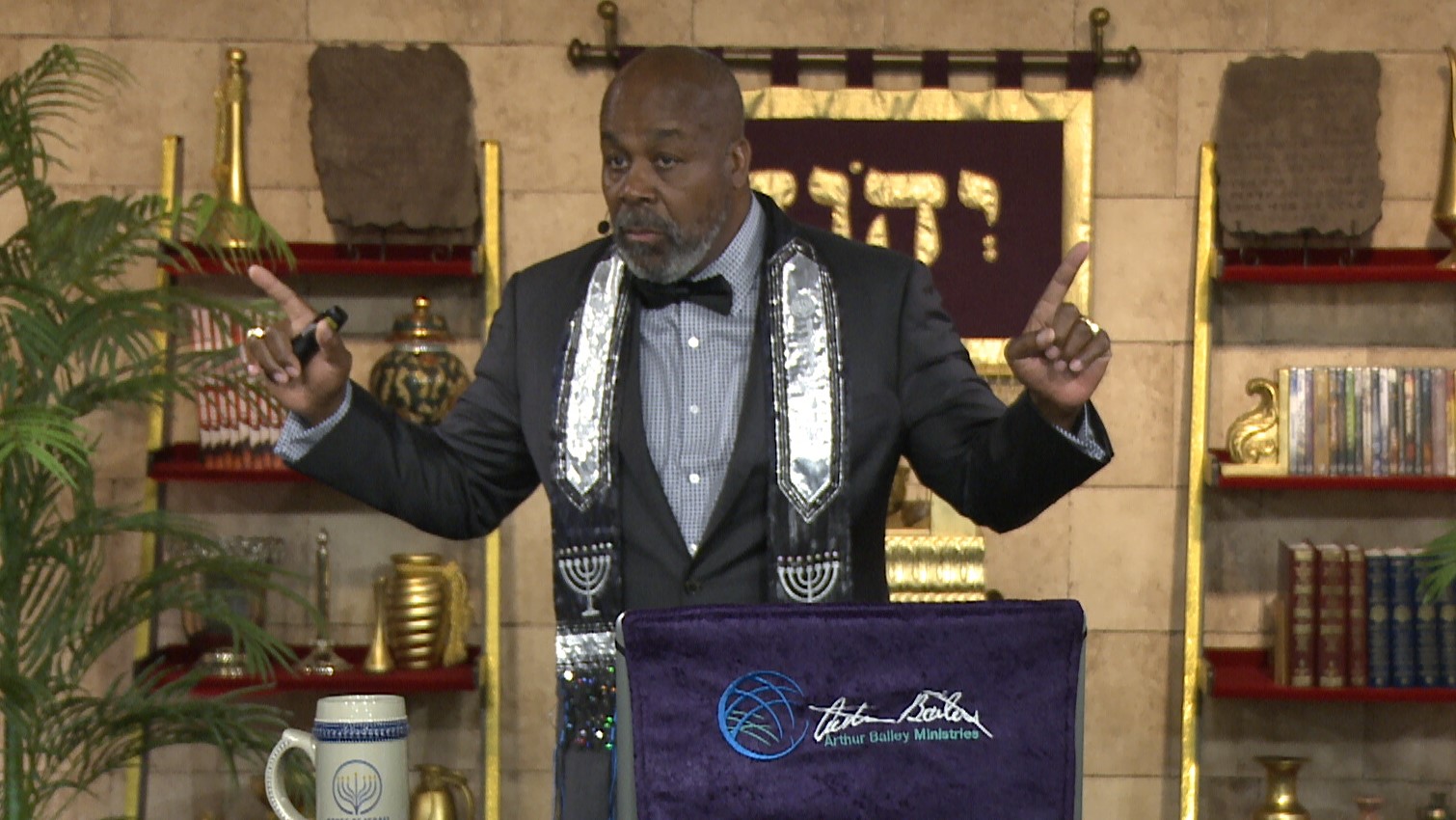 Shalom Saints,
My Mama was called a "hot mess" by a social worker that knew her well. Mama was strong willed and would use any leverage that she thought would work at the time. I tried to refrain from having conflicts with her, but sometimes they were unavoidable. Consequently, we sometimes found ourselves in the "ring" together. Mama's driving ability was an issue that escalated to monumental proportions.
Floyd and I first became suspicious that Mama wasn't so fit to drive when we went on a weekend excursion to Frankfurt, MI with about 30 friends and family. Mama volunteered to start off driving back home. Floyd wasn't too keen on this because Mama didn't use her turn signals frequently enough for him. But, he acquiesced and Mama got in the driver's seat. Less than 5 minutes on the road, Mama pulls off into a gas station. We are all wondering, "What's up!" Mama nonchalantly says, "I just need to put a little water on my face to wake me up." I know Floyd wanted to say a few words, but he just slid in the driver's seat.
When we got back in the privacy of our home, he firmly said, "When your Mama is driving don't even ask me to ride with her." Don't even ask. AND, I don't want my children riding with her either. Sharon, you are grown, so you do what you want, just don't ask me."
In 2011, Mama had a stroke and recuperated. However, the doctor did not want her to drive for 6 months and until she was off a medication that made her drowsy. When the 6 months was up, she wanted to drive. I rode with her into the small town of Eutaw, AL and realized that her driving days were over. However, she did not agree. She refused to give up her keys.
At that point, Floyd and I called my sister and her husband in California. The four of us agreed that talking and reasoning would not work with Mama. So we decided to put a lock bar on the steering wheel. We all knew that I would get the repercussions, but we had to do what we had to do.
My mother had a hissy-fit and called the Eutaw Police on me! Fortunately, they understood our situation and agreed that we were operating in Mama's best interest.
For several weeks Mama threatened to either sue me, put me in jail, and told my teens, "I'm gonna have your Mama locked-up!" My children were unaffected, because they knew their Nana was explosive, but really was harmless.
Mama finally realized that she could no longer drive and accepted the fact that life has seasons and the season for her driving was gone.
In this lesson, Arthur let us know that sometimes we have to firmly speak the truth in love, when we see others on a path of destruction.
Summary of the Teaching
Yehovah has given us an invitation to be holy as He is holy. Arthur reminds us that we must receive the invitation and become like our Elohim. Yehovah would not ask us to do anything that was impossible for us to do. The only obstacle is our natural man who does not care about spiritual things, but has deep desires for the things of this world. Listen as Arthur exhorts us to be what the Almighty has called us to be by putting to death the natural man.
Our Apostle continues on this line of thinking by reminding us that we ALL were born children of the devil, born dead, and we MUST CONFRONT OUR FLESH.
In this teaching on Firstfruits, Arthur covers a lot of spiritual ground about our obedience to the Father and becoming the likeness of our Messiah.  Here are some of the highlights.
Sometimes we forget that all the land, all the houses, and even our breath belongs to Yehovah. Man has taken the Creator's earth hostage when we have to buy land from another man and then have to pay taxes to governments. 
In Psalms 67, Arthur discovers that the words "saving health" mean "Yeshua".
Yehovah governs all nations regardless of what anyone may think.
Evil helps us to distinguish between good and evil.
Our enemy is cunning and is always trying to put enmity between man and the Almighty.
The tithes, freewill offerings and Firstfruits are a simple reminder that everything belongs to Yehovah. When we hold on to what is the Almighty's, we are taking what belongs to Him hostage and there will be consequences.
Listen as Arthur explains how Joshua was a different type of leader than Moses.  Arthur explains why he sometimes "preaches hard."  We must all speak the truth in love and not be flesh (men) pleasers when we see someone on the path of destruction.
Arthur concludes the teaching with the instructions for the Feast of Firstfruits:
"And thou shalt speak and say before YeHoVaH thy Elohim, A Syrian ready to perish was my father, and he went down into Egypt, and sojourned there with a few, and became there a nation, great, mighty, and populous: And the Egyptians evil entreated us, and afflicted us, and laid upon us hard bondage: And when we cried unto YeHoVaH Elohim of our fathers, YeHoVaH heard our voice, and looked on our affliction, and our labour, and our oppression: And YeHoVaH brought us forth out of Egypt with a mighty hand, and with an outstretched arm, and with great terribleness, and with signs, and with wonders: And he hath brought us into this place, and hath given us this land, even a land that floweth with milk and honey. And now, behold, I have brought the firstfruits of the land, which thou, YeHoVaH, hast given me. And thou shalt set it before YeHoVaH thy Elohim, and worship before YeHoVaH thy Elohim:" (Deuteronomy 26:5-10)
Giving Firstfruits' Offerings is an Act of Obedience!
"Three times in a year shall all thy males appear before YeHoVaH thy Elohim in the place which he shall choose; in the feast of unleavened bread, and in the feast of weeks, and in the feast of tabernacles: and they shall not appear before YeHoVaH empty: Every man shall give as he is able, according to the blessing of YeHoVaH thy Elohim which he hath given thee". (Deuteronomy 16:16-17)
Obedience Brings Blessings!
"And it shall come to pass, if thou shalt hearken diligently unto the voice of YeHoVaH thy Elohim, to observe and to do all his commandments which I command thee this day, that YeHoVaH thy Elohim will set thee on high above all nations of the earth: And all these blessings shall come on thee, and overtake thee, if thou shalt hearken unto the voice of YeHoVaH thy Elohim." (Deuteronomy 28:1-2)
We are reminded that every time we release to Yehovah what is His, our Heavenly Father can trust us and will give us more.  HalleluYAH!
Buzz on the Teaching
After the teaching and the fellowship with a meal, Sister Karen led us in a time of Praise, Worship and Testimonies.  The testimonies were so uplifting.  We were able to rejoice with our Sisters and Brothers for what the Father was doing in their lives.  Their stories of faith gave great encouragement to all of us.  The highlights of the testimonies were:
Several Sisters and Brothers gave testimonies of their journeys through Christianity to finding the truth and coming to join the congregation at House of Israel (HOI).
A Sister Saint spoke of the unconditional love she and her husband have received at HOI. She contrasted it with the attitude of condemnation at other churches.  Many of us could relate to that sentiment.
A Sister Saint told us about her children who were raised in Christianity and now she and her husband are seeing the fruits of one son coming to know the truth.
A Sister shared how several health issues were resolved through the help, prayers and encouragement received from other Saints at HOI.
A family shared that their commitment to sharing the true gospel resulted in having "Spirit Filled Living" teachings, by Arthur Bailey, broadcast in the Bahamas on Station ZNS on the second Sunday of each month at 9 AM. The station is also on the Internet so the broadcast goes far beyond the borders of the Bahama Islands.
They were so many blessings that were shared.   I felt the love and the spirit of Yehovah in our midst. 
Until next time… Blessings to You and Yours,
Sharon