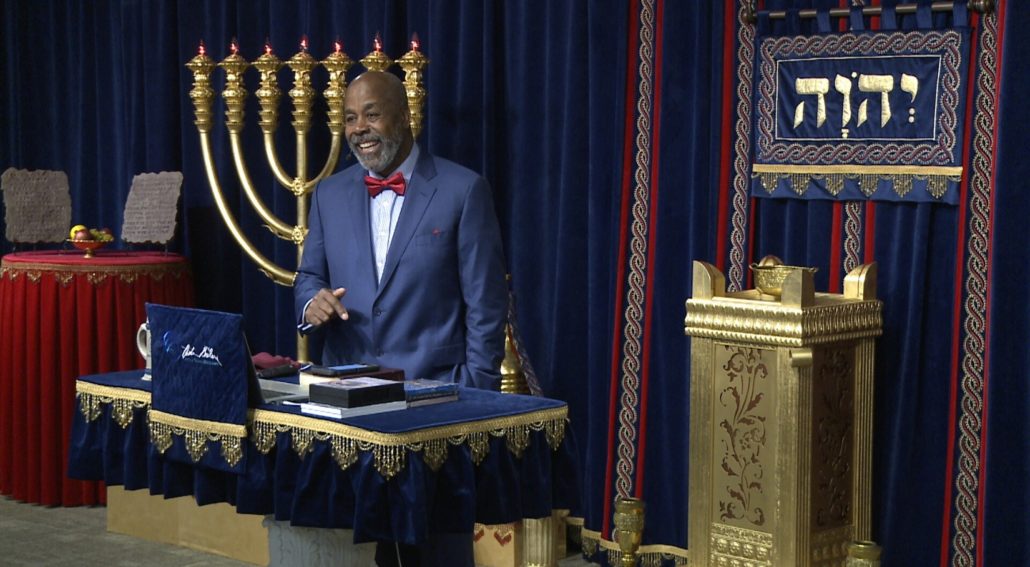 Listen as Arthur addresses Questions, Comments, and the Issues that affect our lives.
Question
Apostle Bailey, I would like to be a part of the Fast. Please explain to me what I need to do to participate in the Fasting and Praying. Thank you!

Arthur's Condensed Message
Please join House Of Israel Nigeria, House Of Israel Ukraine, House Of Israel United Kingdom, and House Of Israel USA – Charlotte, NC for 3 Days of Fasting and Prayer. Join us from wherever you are to participate in this Worldwide Event.
Sunset Tuesday, July 2, 2019 to Sunset Friday, July 5, 2019
We are calling for a Complete Fast or Water Fast. Our preference is a Complete Fast, but you may drink water if you must. If you are unable to do a Complete Fast or Water Fast due to medical restrictions, then you may choose the method of fasting in accordance to what is best for you.
In all areas of Fasting and Praying, follow the leading of the Holy Spirit.
ENJOY THE FAST!
For details on the focus of the Fasting and Praying, click here: https://arthurbaileyministries.com/house-of-israel-worldwide-presents-3-days-of-fasting-and-prayer/
Listen to Arthur's Complete Response
Read all about why we should fast, the types of fasts, the benefits of fasting, how to start and end a fast, the challenges to fasting, and when to fast.
Arthur has said, "There are certain levels of the anointing of YeHoVaH that we will never obtain without fasting and prayer.
While you are fasting, you are more sensitive to the Spirit than you are when you're not fasting!
The closer we get to the return of Messiah, the more we will have to encourage each other!
The only thing that is going to save us, to keep us from being discouraged and taken under by the things that we see, is the Gospel of Messiah!
Life comes from faith in Messiah!
We shouldn't be afraid to search the Scriptures!
Know that we are protected even while we are living in this present world … He is with us always.
Father, we thank you for helping us to maintain our sanity in an insane world.
Remember, all we have to do is call on the name of YeHoVaH and He will deliver us! He will save us.
He will get us through this moment; He will get us through the next moment; He will get us through the moments that haven't even come yet.
Let us not lose faith in the One who has brought us through past circumstances, past issues, and delivered us out of every one of them.
Father allows circumstances and sends circumstances to equip us, to train us, and to teach us.
Yeshua had both male and female disciples.
Until next time… Blessings to You and Yours,
Sharon